Detroit Mercy Law Faculty Publications & Presentations, Spring 2022
University of Detroit Mercy School of Law faculty members are well respected scholars in their area of expertise. This past winter term, the faculty published and placed numerous articles in law reviews across the country, saw chapters in books published, and presented in a variety of settings.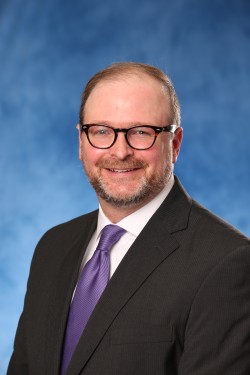 J. Richard Broughton, Associate Dean, Faculty Research and Development & Professor of Law.
Professor Broughton published the following article and participated in the following presentation.
Publication
Activist Extremist Terrorist Traitor, 96 St. John's Law Review (forthcoming 2022)
Presentation
Debate on Second Amendment Rights in Public Places (with Prof. Steven Dulan), hosted by the George Romney Institute for Law and Policy and the Institute for Ethics, Adrian College, Adrian, Michigan (March 25, 2022)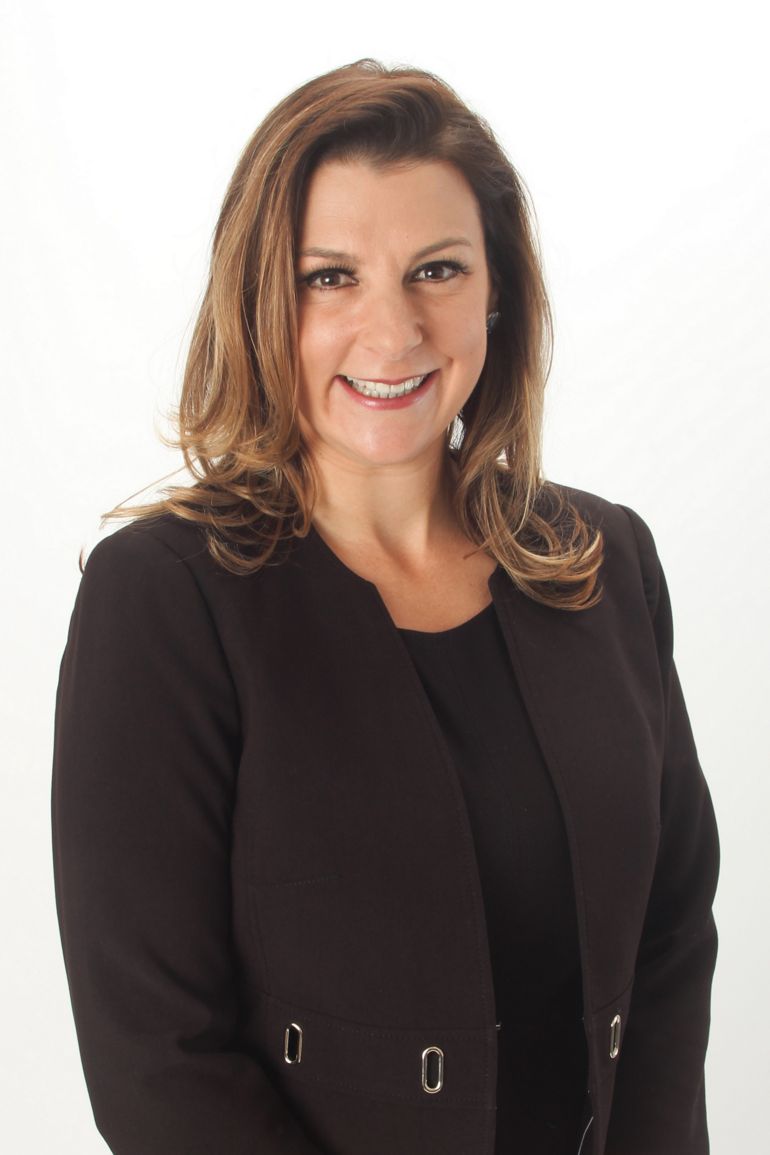 Melissa Eckhause, Visiting Assistant Professor of Law.
Professor Eckhause was invited to present her forthcoming article this summer.
"Fighting Image Piracy or Copyright Trolling?: An Empirical Study of Photography Copyright Infringement Lawsuits," 7th Annual Copyright Scholarship Roundtable, hosted by Columbia Law School (forthcoming 2022)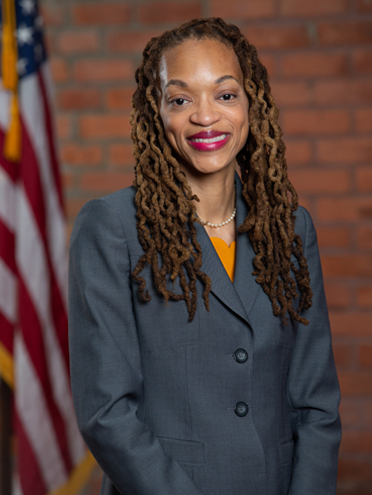 Jelani Jefferson Exum, Dean and Philip J. McElroy Professor of Law.
Dean Jefferson Exum has published the forthcoming article.
Where Black Lives Matter Less: Understanding the Impact of Black Victims on Sentencing Outcomes in Texas Capital Murder Cases from 1973 to 2018, 66 Saint Louis University Law Journal (forthcoming 2022)(with David Niven)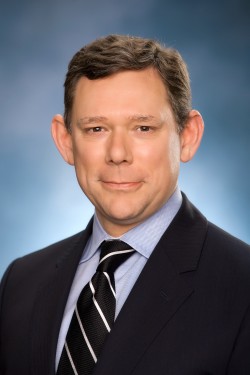 Troy Harris, Associate Professor of Law.
Professor Harris published the following book and has an article accepted for publication.
Book
International Construction Arbitration Handbook (Thomson West, 2022 ed.)
Article
"Weak" Legal Pluralism and the Eighteenth Century English Ecclesiastical Courts, Journal of Legal History (forthcoming 2023)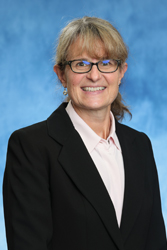 Cristina D. Lockwood, Professor of Law.
Professor Lockwood published a book, published a forthcoming chapter, and published the following article.
Book
Successful Legal Analysis and Writing: The Fundamentals (5th ed., West 2022) (with Christopher D. Soper)
Chapter
Legal Ethics, Chapter 22, in ICLE, Michigan Basic Practitioner Handbook (6th ed., forthcoming 2022)

Article
The Presence of Justice: A Call to Expand the Humanitarian Exception in ABA Model Rule of Professional Conduct 1.8(e), 36 Notre Dame Journal of Law, Ethics & Public Policy 65 (2022)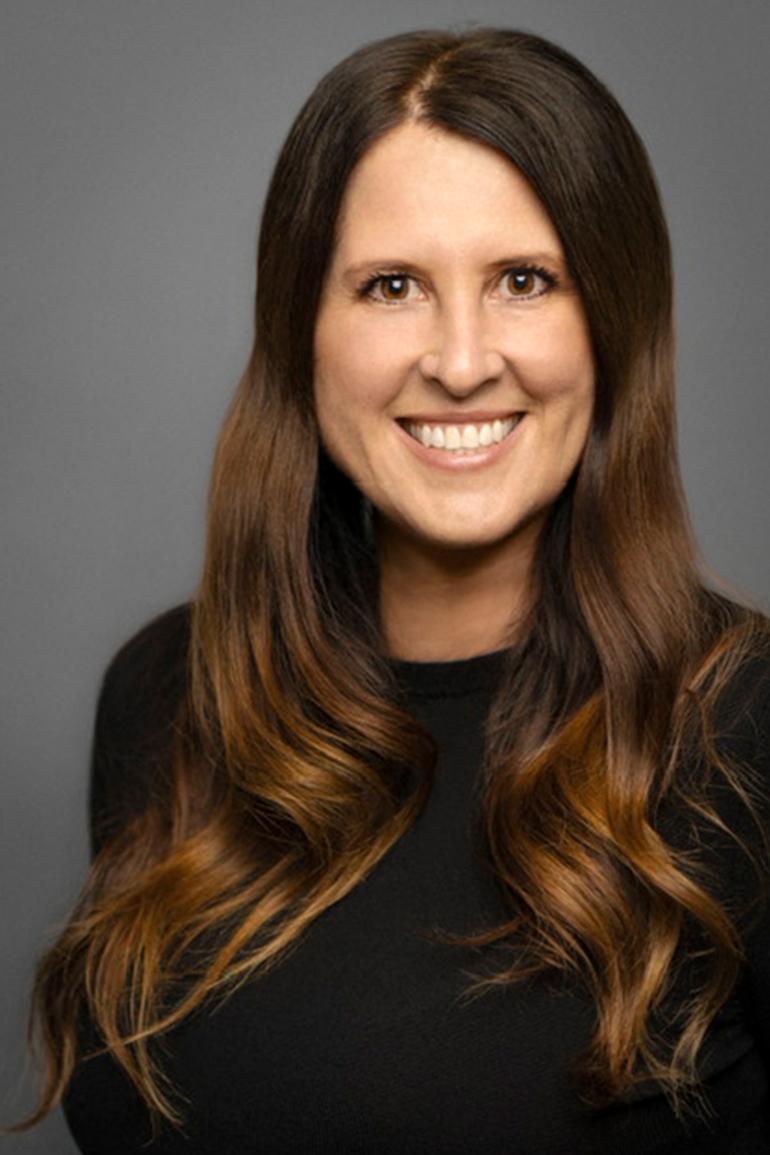 Paula J. Manning, Assistant Dean for Academic Support and Bar Preparation and Professor of Law.
Professor Manning has published a forthcoming article.
How to Train Your Supervisor, 42 Pace Law Review (forthcoming 2022)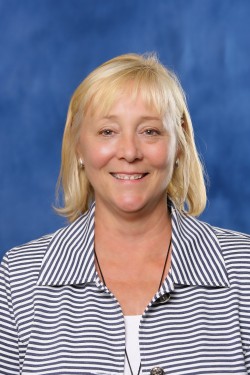 Deborah Paruch, Professor of Law.
Professor Paruch has published the following book.
Attorney-Client Privilege and the Work Product Doctrine in Michigan (2d ed., ICLE 2022) (with Fatima M. Bolyea)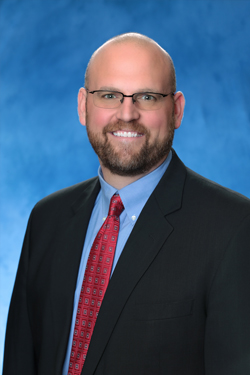 Nicholas J. Schroeck, Associate Dean for Experiential Education and Associate Professor of Law.
Professor Schroeck has published a forthcoming article and gave presentations this spring.
Publications
Water Law Issue: Introduction, Michigan Bar Journal (forthcoming Summer 2022)(with Ross Hammersley)
Presentations
"Social Justice Through Policy Development and Implementation," Public Health Nursing Section Conference, Michigan Public Health Association (March 10, 2022);
"Our Planet, Our Health," World Health Day, University of Detroit Mercy (April 19, 2022)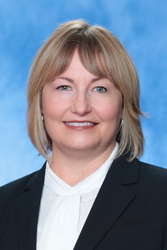 Cara Cunningham Warren, Associate Professor of Law.
Professor Cunningham Warner has published a forthcoming book.
International Law in Context (Carolina Academic Press, forthcoming 2022)