Recent Faculty Publications
Detroit Mercy Law faculty members bring their expertise into the classroom and 
to their scholarship where they examine legal issues that affect our local, national, and global communities.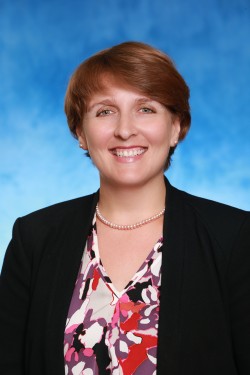 Erin Archerd
Associate Professor of Law
It's Not the Lawyers We Need to Convince, Discussions In Dispute Resolution (2021)
Two Hearts and Brew/Distributor Conflicts, 52 University of the Pacific Law Review 803 (2021)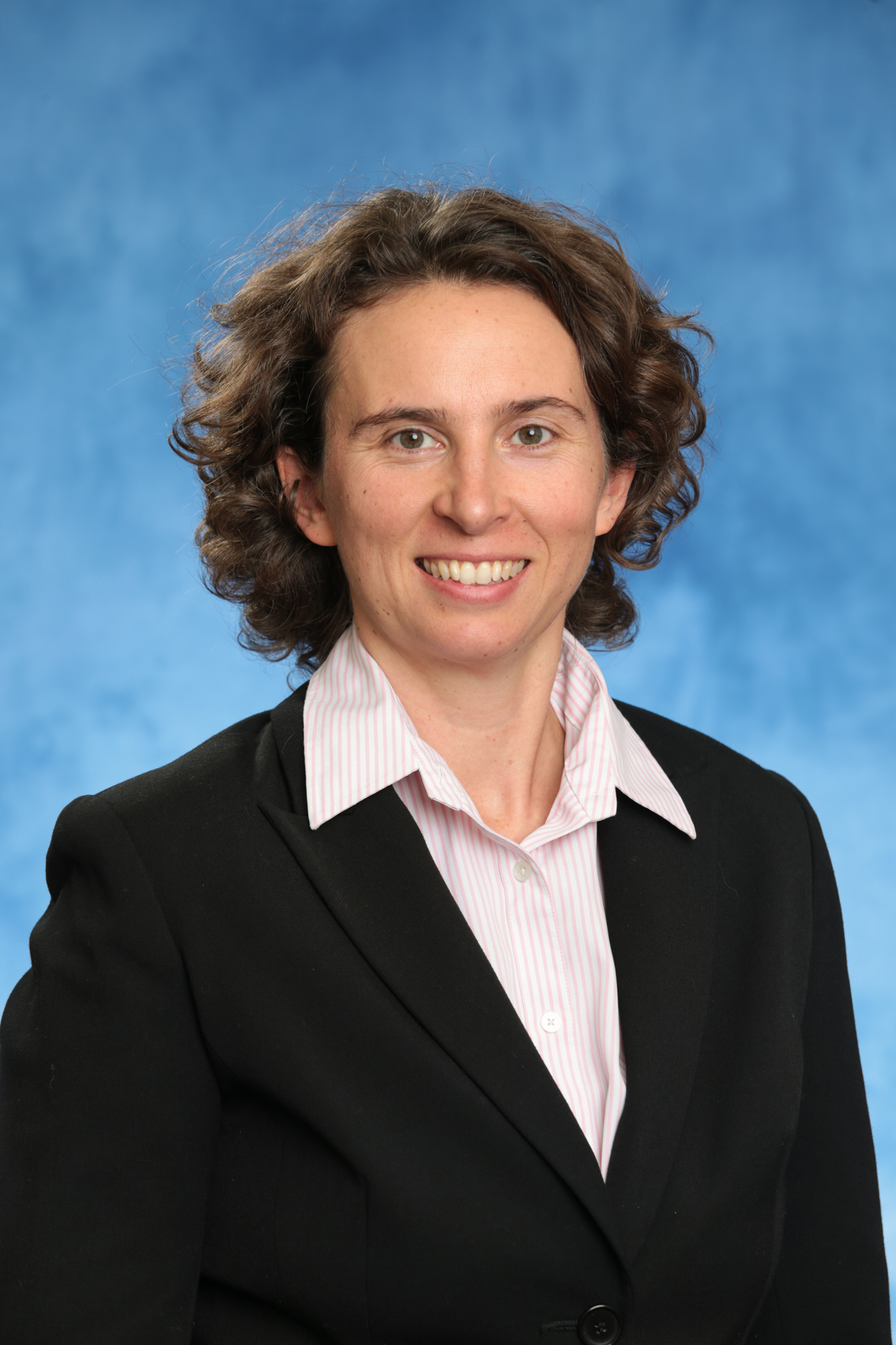 Catherine Archibald
Associate Professor of Law 
Transgender and Intersex Sports Rights, 25 Virginia Journal of Policy & the Law 246 (2019)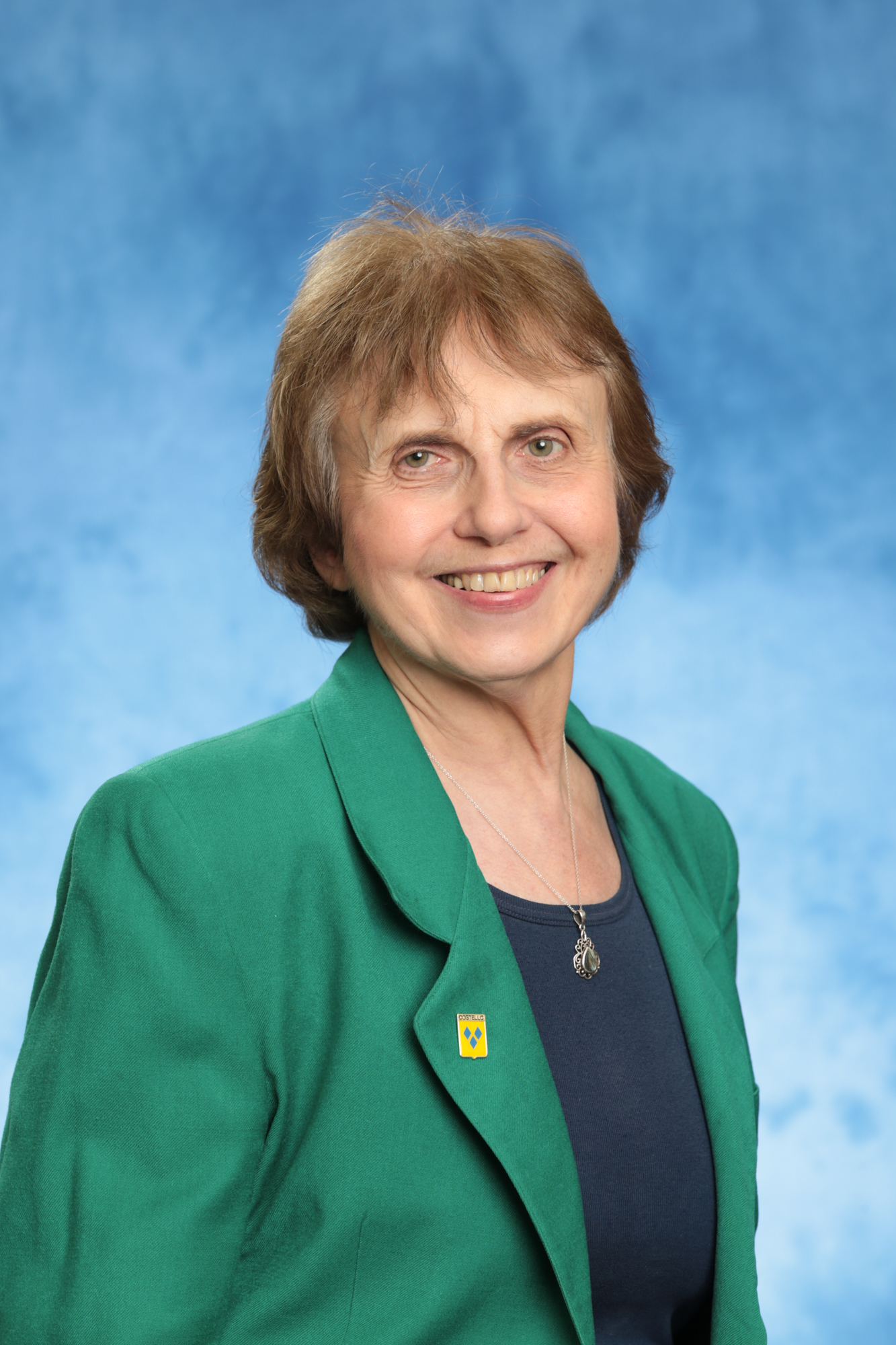 Margaret Costello
Assistant Professor of Law & Director, Veterans Law Clinic
Citizen Lawyers: Michael Pitt and Peggy Goldberg Pitt, 98 Michigan Bar Journal 52 (Feb. 2019).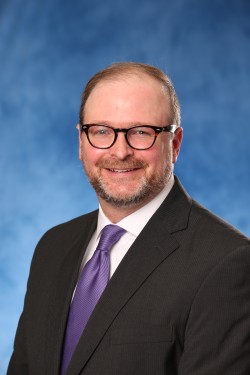 J. Richard Broughton
Associate Dean for Academic Affairs & Professor of Law
The Second Article, 59 Houston Law Review (forthcoming 2021)
Constitutional Discourse and the Rhetoric of Treason, 47 Hastings Constitutional Law Quarterly 303 (2020)
The Opioid Crisis and the Federal Death Penalty, 70 South Carolina Law Review 611 (2019).
 

Dean Broughton to publish article about President Trump's first impeachment

Dean Richard Broughton recently wrote an article entitled, "The Second Article," that is forthcoming in Volume 59 of the

Houston Law Review

. This paper examines the second article of the first impeachment of President Donald Trump (alleging obstruction of Congress). The paper argues that impeachment for obstruction Congress can advance several important separation-of-powers interests. It allows a diminished Congress to battle the President on its own turf, counter executive branch lawyering with its own authoritative legal assertions, and engage in a strong form of institutional self-defense. The paper concludes that although impeaching a President for obstructing Congress is difficult -- it requires the House to demonstrate serious institutional harms and account for meaningful constitutional defenses -- it also can reify the separation of powers by combining constitutional fidelity with a robust assertion of Congress's rival interests.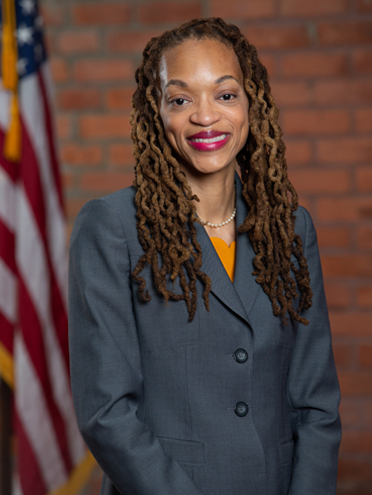 Jelani Jefferson Exum
Dean & Philip J. McElroy Professor of Law
That's Enough Punishment: Situating Defunding the Police Within Antiracist Sentencing Reform, 48 Fordham Urban Law Journal 625 (2021) (with Jalila Jefferson-Bullock)
Reconstruction Sentencing: Imagining Drug Sentencing in the Aftermath of the War on Drugs, Am. Crim L. Rev (Georgetown) 1685 (2021)

Sentencing Disparities and the Dangerous Perpetuation of Racial Violence, 26 Washington & Lee Journal of Civil Rights & Social Justice 491 (2020)

What's The Point?: The Missing Piece of Criminal Justice Reform Through Consensus and Compromise, 32 Federal Sentencing Reporter 65 (December 2019)
From Warfare to Welfare: Reconceptualizing Drug  Sentencing During the Opioid Crisis, 67 Kansas Law Review 941 (2019)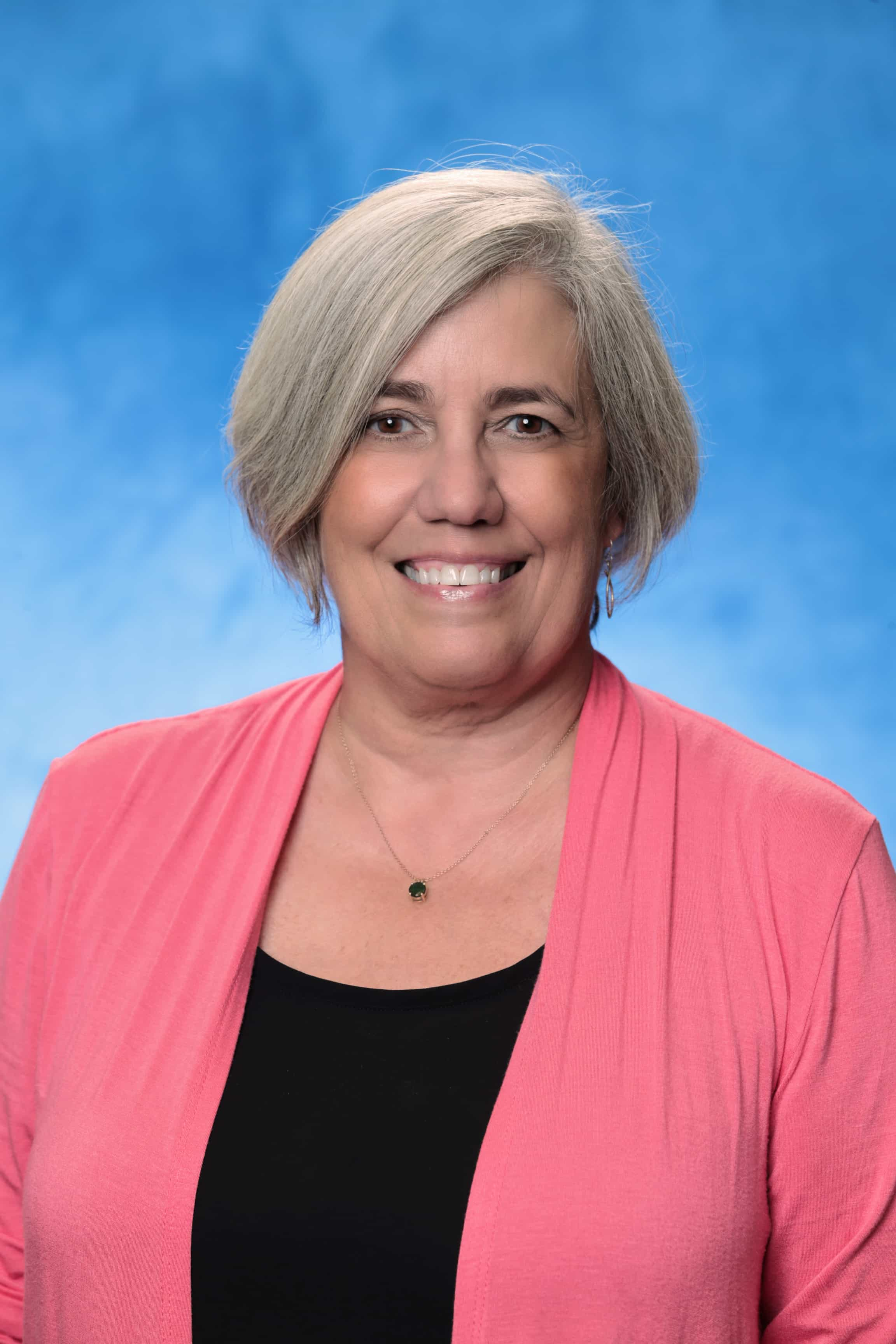 Karen McDonald Henning
Associate Professor of Law
Mastering Criminal Procedure (3d ed. Carolina Press, 2020) (with Ellen Podgor, Peter Henning, Cynthia Jones & Sanjay Chhablani)
Christina Lockwood
Associate Professor of Law 
The Presence of Justice: A Call to Expand the Humanitarian Exception in ABA Model Rule of Professional conduct 1.8 (e), 35 Notre Dame Journal of Law, Ethics & Public Policy (Forthcoming 2021)
Michigan Legal Research (4th ed., Carolina Academic Press, forthcoming 2021)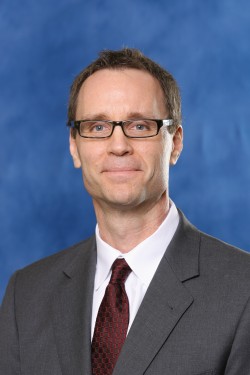 Patrick Meyer
Professor of Law and Director, Kresge Law Library
Adding Legal Research to the Bar Exam: What Would the Exercise Look Like?, 53 Akron Law Review 109 (2019)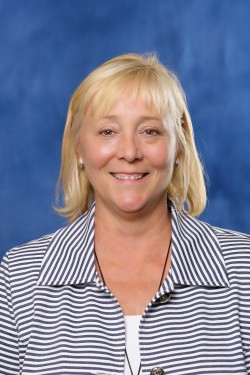 Deborah Paruch
Professor of Law 
Solitary Confinement of Juveniles: It is a Cruel and Unusual Punishment, 25 Idaho Law Review (forthcoming 2021)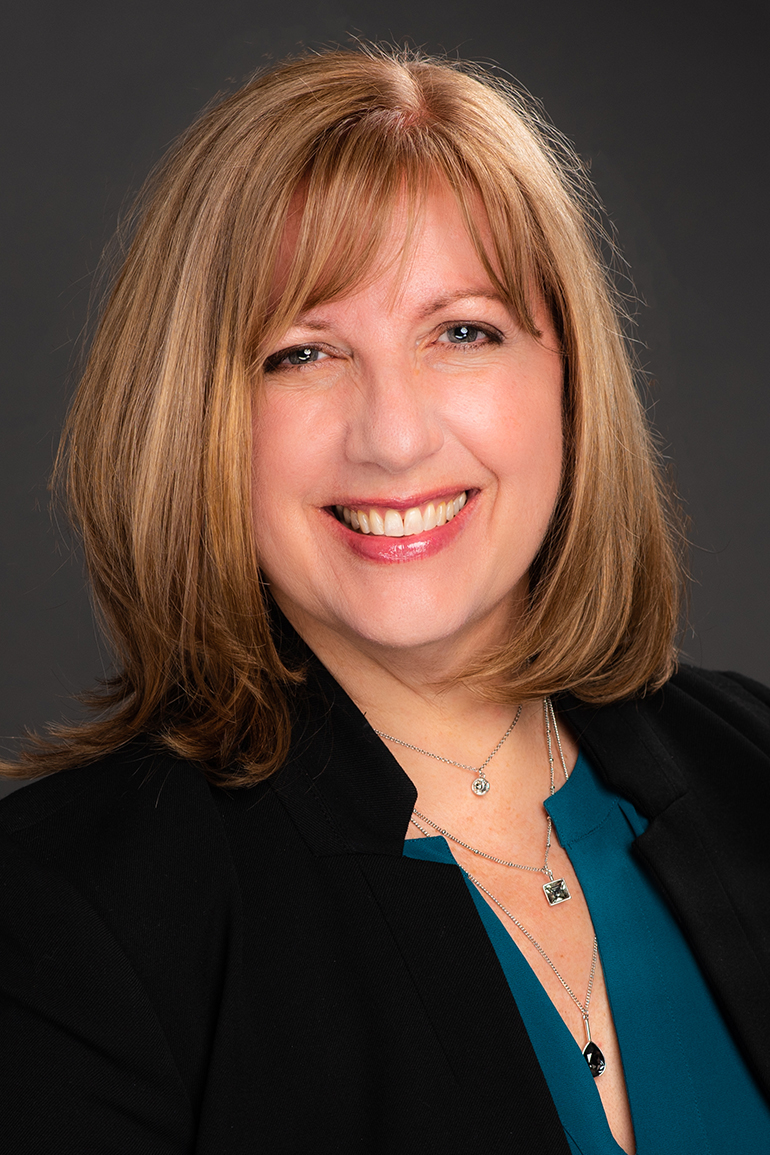 Michelle Richards
Associate Professor of Law 
Going Viral?: Examining the Use of Civil Liability Strategies as a Response to Public Health Crises, 18University of New Hampshire Law Review (forthcoming 2021)
Pills, Public Nuisance, and Parens Patriae: Questioning the Propriety of the Posture of the Opioid Litigation, 54 University of Richmond Law Review 405 (2020)
Daniel Rosenbaum
Visiting Assistant Professor of Law 
Confronting the Local Land Checkerboard, 56 University of Richmond Law Review (forthcoming 2021)
A Legal Map of New Local Parkland, Marquette Law Review (forthcoming 2021)
Towards Mission Creep: Fragmented Local Governance in the Face of Crisis, 56 29 Journal of Affordable Housing & Community Development Law (2021)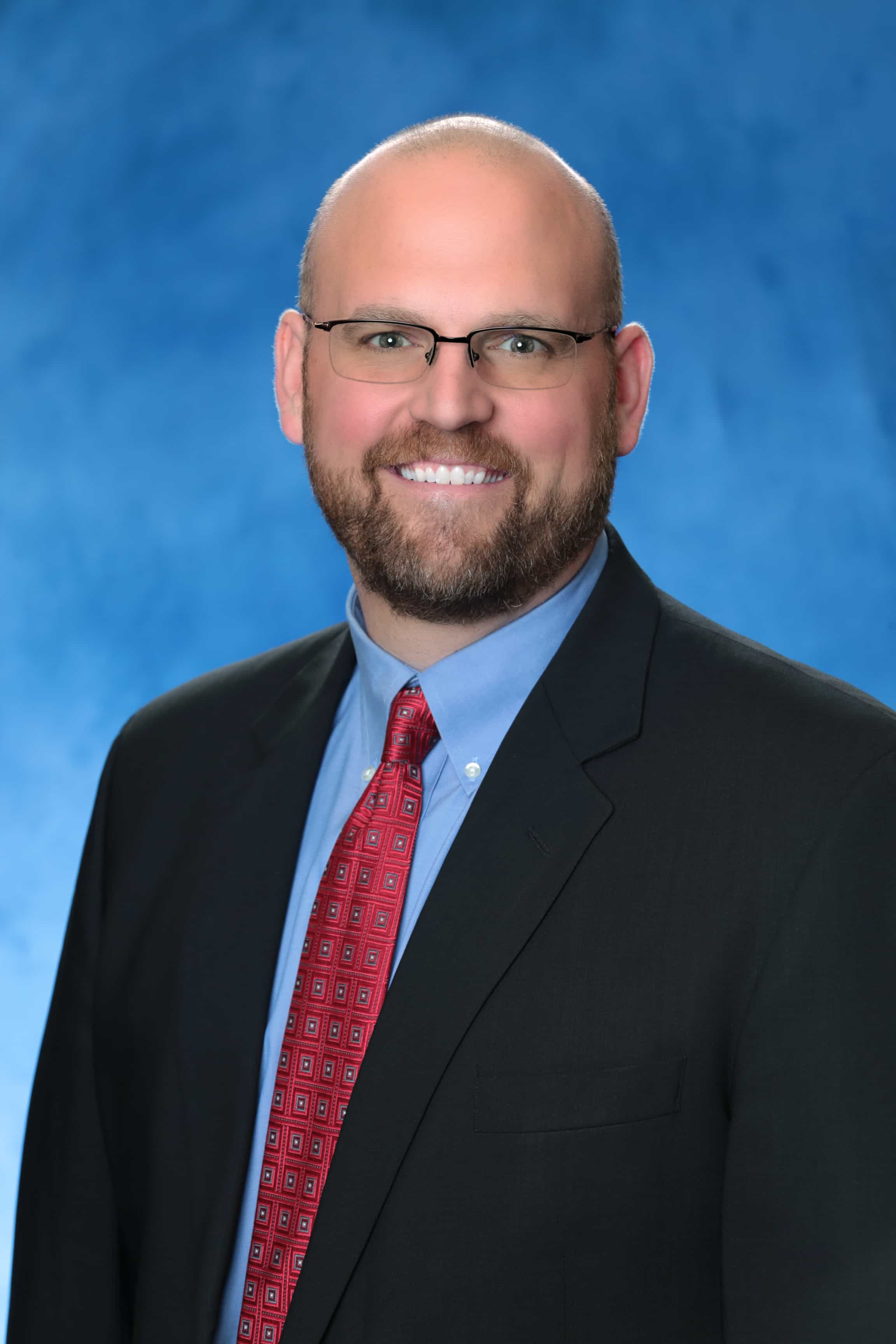 Nicholas Schroeck
Associate Dean for Experiential Education & Associate Professor of Law 
Engage Communication of Environmental Health Science: Processes and Outcomes of Urban Academic-Community Partnerships, Applied Environmental Education & Communication (June 2021) (with Carrie Leach, et al.)
The Flint Water Crisis, Drinking Water Regulations and Gaps in Lead, Copper, and Legionella Protections, 98 University of Detroit Mercy Law Review (2020)
 

Professor Rosenbaum to publish scholarship on land ownership by local governments

Professor Daniel Rosenbaum recently had his article 

"Confronting the Local Land Checkerboard" accepted for publication in the

University of Richmond Law Review

. 

This Article examines the fracture of public land between a patchwork assortment of local government owners. 

From the abstract: 

Local governments own vast amounts of land.  Some of these properties serve civic purposes—as the site of city halls and municipal courts; parks and schools; transit centers and convention facilities.  But much of the land is vacant or underutilized, acquired piecemeal by thegovernment entity and tertiary to its public purpose.  

A key characteristic of surplus public land is its fragmented nature, driven by a legal framework that encourages diffuse public ownership.  Surplus city properties are found in the same neighborhoods as surplus county, school district, and land bank properties.  The result is an ineffectual checkerboard of fragmented public land.  Two adjacent vacant lots may both be publicly-owned yet subject to different management regimes, development visions, and disposition policies.  For local governments, fragmentation imposes costs and inefficiencies upon financially-strapped entities.  For residents of the community, meanwhile, fragmentation threatens spaces of collective stewardship and fosters an inequitable imbalance of local power.

This Article offers a pragmatic solution to checkerboard local public property: land exchanges between governmental entities.  It advocates specifically for assembled land exchanges—which can involve more than two parties and may occur over a period of time—as an adaptive approach to tackling fragmentation while also promoting values of collaboration and shared governance.  At the federal level, land exchanges serve as an effective mechanism for consolidating public land holdings.  Yet at the local level, a government's ability to conduct landexchanges is muddled by state law, confused by courts, and ultimately plagued by doctrinal inconsistency.  In examining these barriers, this Article highlights the problem of opaque localpower, an issue that breeds governance gaps between the power a local government was intended to hold—and arguably should or might hold—and the government's ability to wield that power in practice.  The Article concludes by proposing elements of the federal land exchange regime that could be applied at the local level.

 

Dean Schroeck co-authors article about communicating with communities in environmental crisis

Dean Nicholas Schroeck recently had an article he co-authored published in Applied Environmental Education & Communication. The article, "Engaged communication of environmental health science: Processes and outcomes of urban academic-community partnerships," explores how environmentally over run communities need information and resources to cope with hazards and how the authors engaged Detroit stakeholders in the co-production of environmental health communication tools.  

From the abstract: 

Environmentally overburdened communities need information and resources to cope with hazards. We describe, and use a case study to depict, a participatory process of engaging Detroit stakeholders with academic researchers in the co-production of environmental health communication tools to enhance their capacity to address the unjust conditions. Over five years, we disseminated tools to 763 individuals who connected us to their network members so that we reached three times as many (n = 2,273) through snowball methods. On-going demand and evaluation findings indicated that our model was responsive to local circumstances, which may inform and encourage others to engage in such collaborations.
Leslie Scott
Assistant Professor of Law
Drug Decriminalization, Addiction, and Mass Incarceration: A Theories of Punishment Framework for Ending the "War on Drugs", 48 N. Ky. L. Rev. 267 (2021)
Federal Prosecutorial Overreach in the Age of Opioids: The Statutory and Constitutional Case Against Duplicitous Drug Indictments, 51 University of Toledo Law Review 491 (2020)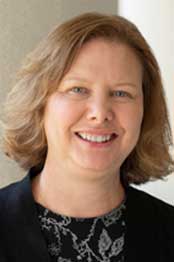 Elizabeth Sherowski
Visiting Professor of Law 
Book Review, Narrative and Metaphor in the Law, Legal Communication & Rhetoric: Journal of the Association of Legal Writing Directors (forthcoming 2021)

A New Way to Teach Secondary Source Research: Source Discovery, 28 PerspSPectives: Teaching Legal Research and Writing 32-35 (2020)
Cara Cunningham Warren
Associate Professor of Law
Outing Otherization: A Means to Enable Cooperation in a Post-Truth Era, 58 Wassbhurn Law Journal 609 (2019)
Stephen Wilks
Associate Professor of Law
Sheriffs, Shills, or Just Paying the Bills?: Rethinking the Merits of Compelling Merchant Co-Operation with Third-Party Policing in the Aftermath of George Floyd's Death, 79 Washington and Lee Law Review 5 (forthcoming 2023)

Disturbing the Modern Plantation: How COVID-19 is Reinforcing the Food Supply Chain's Function as a Social Sorting Tool, 30 Cornell Journal of Law & Public Policy (forthcoming 2021)

Chasing the Fruits of Misery: Confronting the Historical Relationship Between Opioid Revenues, Offshore Financial Centers, and International Regulatory Networks, 41 Northwestern Journal of International Law & Business 1 (2021)

Opportunistic Prosecution? Huawei and the Role of Banking Regulation in China's Trade War with the United States, in Big Policy and Big Crime: Is It All About the Money? (Elizabeth Kirley & Tonita Murray, eds.)(forthcoming 2021)

Designed for Disruption: When COVID-19 Collides with a Fractured Supply Chain and Politicized Global Trading System, in Outsmarting the Next Pandemic (Elizabeth Kirley & Deborah Porter, eds.)(forthcoming 2021)
The Reimagined Schoolyard: Social Participation, Hegemony, and Cryptocurrency's Adoption in Tomorrow's International Monetary Order, 2020 Boston College Intellectual Property & Technology Forum. 
 

Professor Wilks publishes scholarship on the impact of cryptocurrency

Professor Stephen Wilks recently authored new scholarship about cryptocurrency's potential impact on society based on specific periods of socio-legal history of money. His article "The Reimagined Schoolyard: Cryptocurrency's Adoption in Tomorrow's International Monetary Order" was published in Boston College Intellectual Property and Technology Forum. 

 

From the abstract:

This Article looks to specific periods in the socio-legal history of money to make a series of predictive statements about cryptocurrency's contemporary impact. New forms of currency have been more consequential than simply solving narrowly defined problems. They have shaped relationships between technology and government's expansionary aims to produce important structural arrangements – sometimes at the cost of disrupting incumbent ones. In the prehistoric era, commodity based forms of money gave way to metal coins and systems of exchange that facilitated trade expansion and would eventually express political power in their physical design. The large- scale circulation of paper notes in seventeenth-century England also responded to a mix of technological and governmental needs that created their own disruptive effects. This paradigm would repeat itself in America's early history and ultimately lay the seedbed for today's global political economy. In each of these historical periods, social participation remained a key element in the evolution of state power through its currency. This history gives rise to two observations about digital currency and its prospects. The first suggests cryptocurrency's disruption will echo prior experiences with new currency adoption while attempting to address some perceived problem. The second observation argues that cryptocurrencies signal a new phase in the constantly evolving project of defining law's role in the relationship between currency, governance and regulation; and where the modern state remains interested in controlling money's production and movement.
 

Complete List

You can view a complete list of all faculty publications here. 

For more information about individual faculty members' research and publications, please visit their biography page on the faculty page.