Black Law Students Association (BLSA)

The Black Law Students Association (BLSA) is a professional organization of Black law students dedicated to service, mentoring, raising political and social awareness, and networking. BLSA works diligently in its efforts to increase diversity in the legal profession and to demonstrate that academic excellence in legal education is an attainable goal for black students. We strive to provide the black law students with the necessary resources to be successful in law school, and in practice in the legal community. 
Detroit Mercy Law's BLSA chapter is an affiliate of the National Black Law Students Association (NBLSA).  We focus on academic enrichment, community service, fundraising to provide scholarships for our constituents, and assisting in creating a more diverse atmosphere at the Law School. 
Upcoming Events
 

February 24: Strides Toward Justice

Strides Toward Justice
Wednesday, February 24, 6:00 – 7:30 p.m. | ZOOM MEETING ID: 956 5634 5927
RSVP HERE


A keynote speech by Rick Jones, Executive Director and founding member of the Neighborhood Defender Service (NDS). Mr. Jones will speak on the intersection of his expertise as a public defender and his passion for social justice.

 

March 20: Vegas Night

Detroit Mercy Law's Black Law Students Association (BLSA) is organizing its annual Vegas Night Scholarship Fundraiser. This year's event will take place on Saturday, March 20, 2021. Due to the impact of the COVID-19 pandemic, this year's event will be held virtually. Luckily, it will still include a silent auction showcase, virtually interactive games, raffle giveaways, music, and more.

A large part of BLSA's mission is to strengthen minority presence at Detroit Mercy Law by sustaining a competitive pool of law students. With this goal in mind, BLSA provides four scholarships to minority students every year: (1) 1L Denise Langford-Morris Scholarship, (2) 1L Book Scholarship, (3) 2L/3L Tuition Scholarship, and (4) 3L Bar Scholarship. Each scholarship is awarded with the hope of offsetting some of the costs associated with law school and admission to the bar. Additionally, BLSA uses funding to partner with local high schools to inspire young minorities to pursue higher education, specifically in the legal field.

You can purchase tickets here. 

You can learn more about donating and becoming a sponsor here.
Announcements
 

LSAT Study Materials

Calling all past, present, and future law students: if you have ANY LSAT preparation materials that you no longer use, please consider donating them to us. We will provide them to students preparing to take the LSAT.  Thank You.  

If you do not attend Detroit Mercy Law and have materials to donate, email BLSA at blsa@udmercy.edu so we can arrange pick up.

 

Open Letter Regarding George Floyd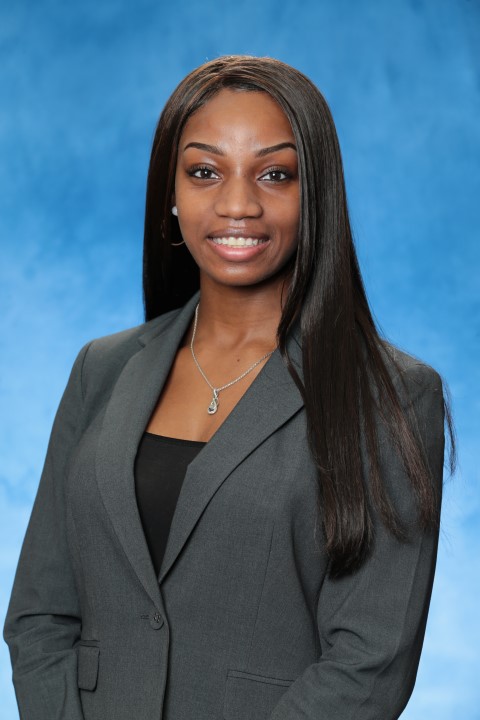 Deja Davis
President
davisdm4@udmercy.edu
Nadine Dabaja
Vice President
dabajanm@udmercy.edu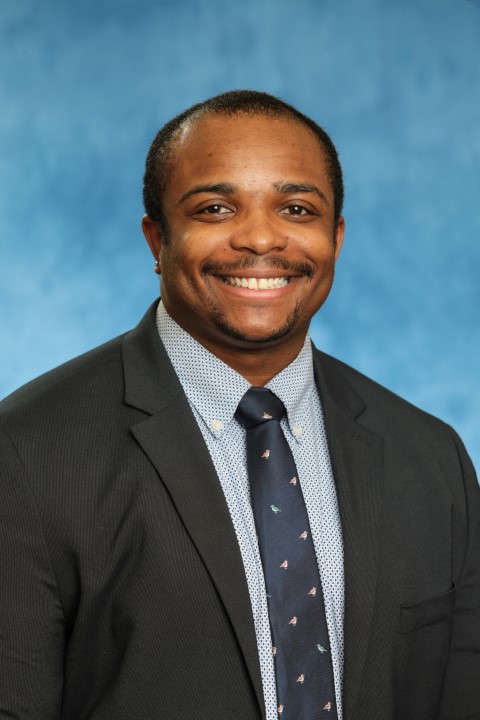 Brandon Wilson
Treasurer
wilsonba3@udmercy.edu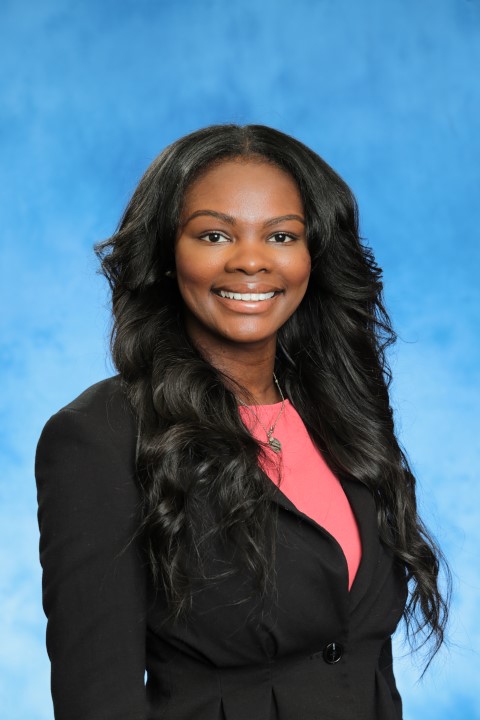 Danielle Anderson
Secretary
andersdm5
@udmercy.edu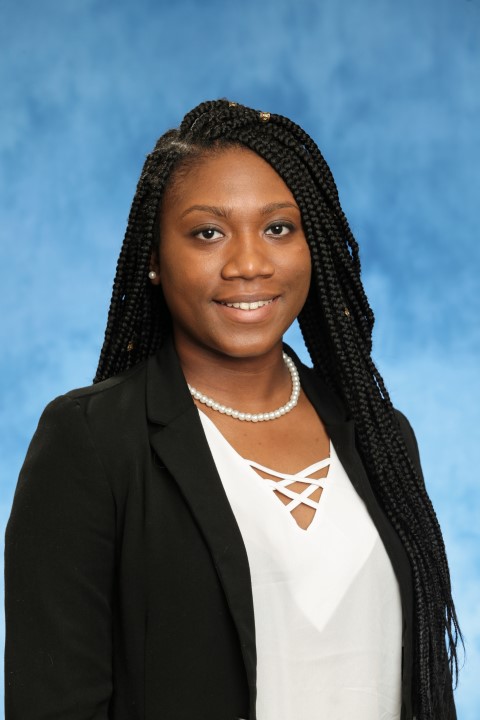 Shanice Leach
Parliamentarian
leachsm@udmercy.edu